Andre do Amaral
This young Brazilian art director knows the key to great design and soccer is about teamwork.
Soccer may be the national game in Brazil, but for Brazilian designer Andre do Amaral, life was all about digital design from a very young age. "I was just 12 when my uncle opened a company that was making badges, and he asked me to design some for him," he explains. One thing led to another and, despite a nascent understanding of HTML and a painfully slow DSL dial up, it wasn't long before he was designing his uncle's website as well as sites for several of his uncle's clients who recognized a budding talent.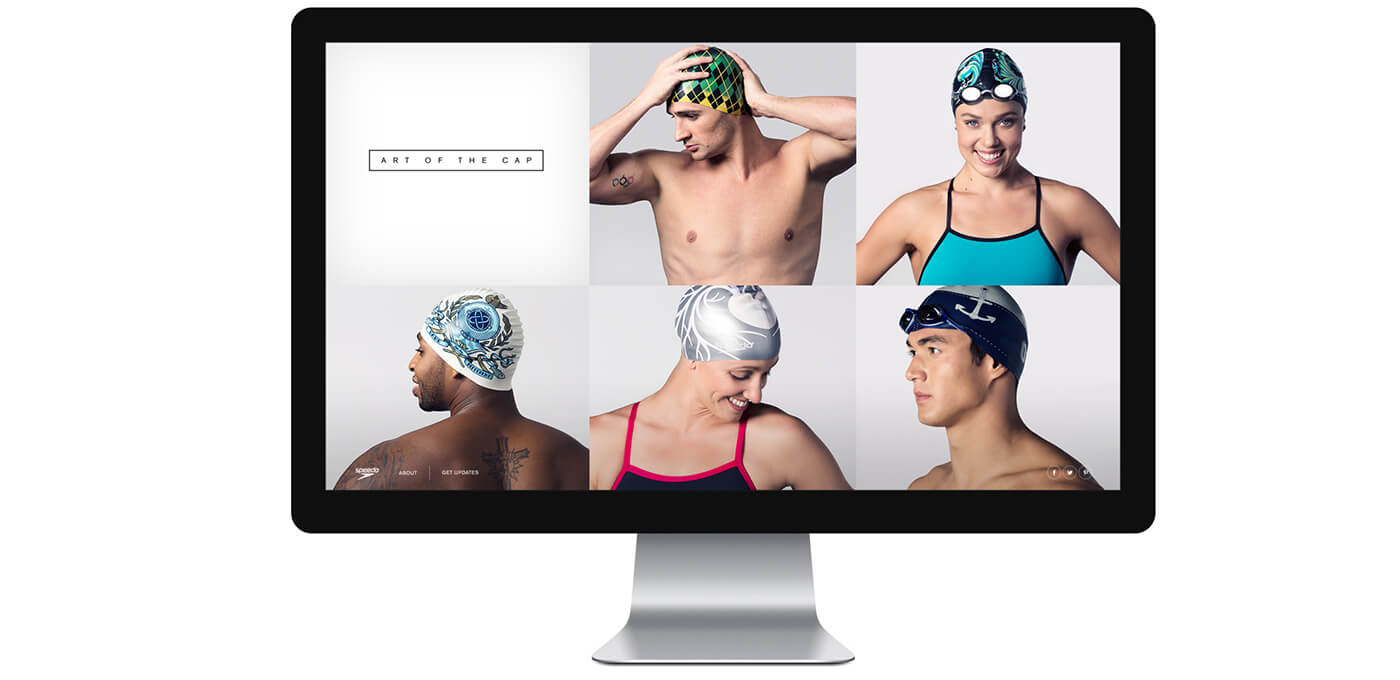 Despite a lack of formal graphic design training, do Amaral's early stint at a digital agency in Brazil proved enough to get him over to the United States, first at Hello Design agency and then Huge, where he's currently the senior art director. "What caught my eye in graphics first was the visual and the motion. It's always interesting to see things moving," he says. "But today I'm motivated by making things that have a meaning in someone's life, something that can make somebody else's life easier."
"I'M MOTIVATED BY MAKING THINGS THAT HAVE A MEANING IN SOMEONE'S LIFE, SOMETHING THAT CAN MAKE SOMEBODY ELSE'S LIFE EASIER."
Fortunately at Huge, do Amaral is able to work towards that goal, regardless of language barriers. "We have a spirit here of doing something better than yesterday," he explains. "I feel like people respect you here if you're passionate, regardless of your English. Sometimes when you come from another country and you don't know the culture it can be a real problem. Some designers will just lay down and say "Okay, I'll do whatever they want me to," and they don't actually try to push things forward. Huge gives you the freedom to push back."
Aside from a softly spoken Brazilian accent, there are a few other things that separate do Amaral from other designers, like making a point of looking for inspiration outside the world of design. "I take reference from clothes, watches, Japanese poster design, and everything in between," he says. "Walking in the street or going to the beach and being nature is my inspiration. I need to do things differently all the time and not get stuck in a routine." Although he finds inspiration in the work by Massimo Vignelli, Felipe Memoria, Joe Stewart from Work & co., do Amaral's main focus is on doing what the rest of the design world isn't doing. "What catches my eye is trying to do something different, something that is not expected. That's hard. I really want to be a part of something that's more than just creating another trend. I like to try to be somebody that people will remember 20 years from now."
"What catches my eye is trying to do something different, something that is not expected. That's hard."
But success for do Amaral isn't just about being creating a legacy, it's about "leading a team with inspiration and being known as a guy who's easy to work with," he says. "When I do good work I'm not looking for awards. It's first and foremost about doing the good work. I want to be respected within the team I work with rather than being a design rock star."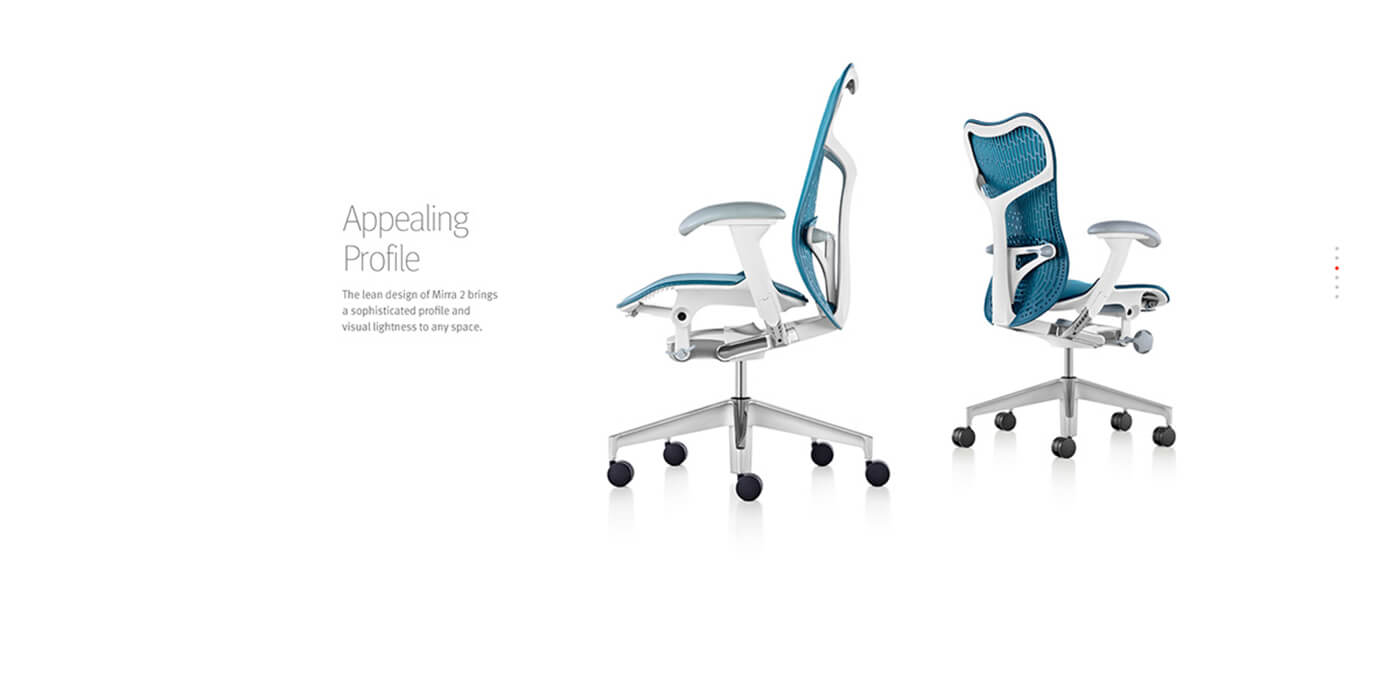 Which in that Brazilian way somehow brings us back to soccer. When talking about his colleagues at Huge, he says "It's like a soccer team: if I give you the ball and you have the responsibility to kick it to the goal, then there's no reason why we wouldn't listen to you."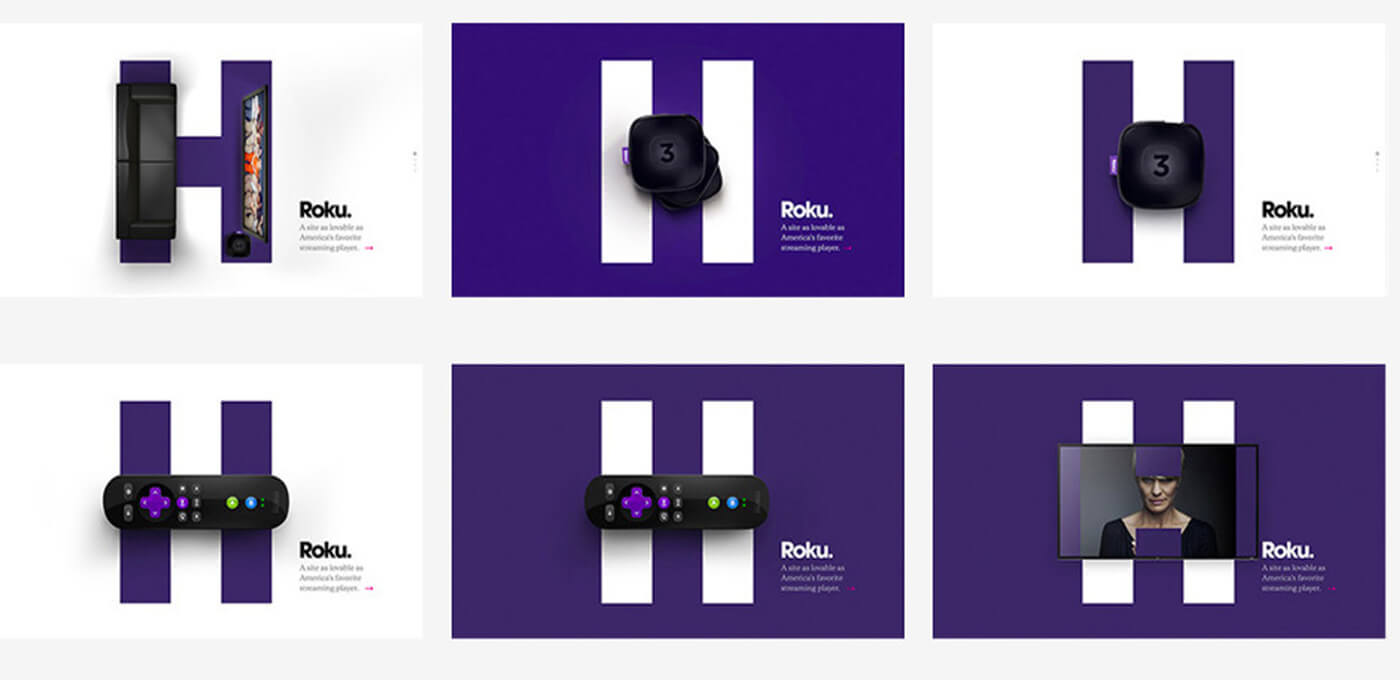 Like what you saw?
additional insights