Wedge and Lever
Wedge and Lever - A brand agency that takes control by doing it themselves.
You have to walk past several taco stands and surf shops to reach the
Wedge & Lever
studio in the sleepy Southern California town of Encinitas. The office is close enough to the ocean to hear the faint crashing of waves hitting the shore, but walk through the door at almost any hour and all thoughts of a laid-back, beachy lifestyle disappear as you enter a world buzzing with a designers working tirelessly on iteration after iteration of a given project.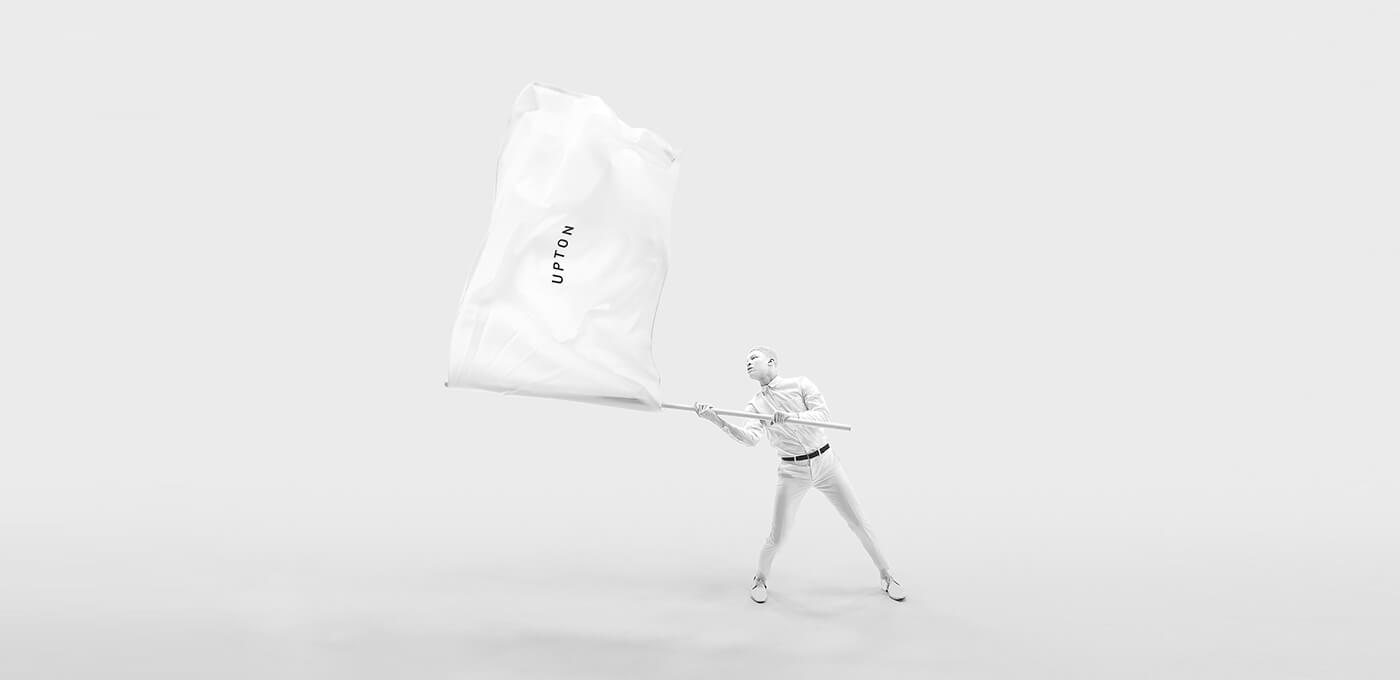 Wedge & Lever formed almost by chance when three art directors were asked to collaborate on a freelance project together. Their combination of skill sets—layout, illustration, photography, and image retouching—meant they could complete the project without having to outsource a single element. That's when the "Aha" moment struck. Never outsourcing meant they could offer something really unique within the world of design agencies.
Fast forward five years and Dustin Koop, Sam Allen, and John Antoski have carved out their niche by taking care of (almost) every facet of the jobs they take on, from hand drawn illustrations to photo shoots. Most studios, especially smaller ones, hire freelance help for various aspects of their projects, but Wedge & Lever believe there's a distinct advantage to undertaking each aspect themselves. "It gives you total flexibility over problem solving," explains Koop. "We direct, control, and micro-manage… Without a doubt, it makes for better work."
WE DIRECT, CONTROL, AND MICRO-MANAGE… WITHOUT A DOUBT, IT MAKES FOR BETTER WORK.
"Essentially, there's no limit to the amount we can iterate and how deep we can explore, because by doing it all in-house we keep going until we're satisfied, rather than stopping when the budget for an external designer comes to its end," says Allen. Case in point: there are more than 300 logos affixed to one of the walls for a work in progress.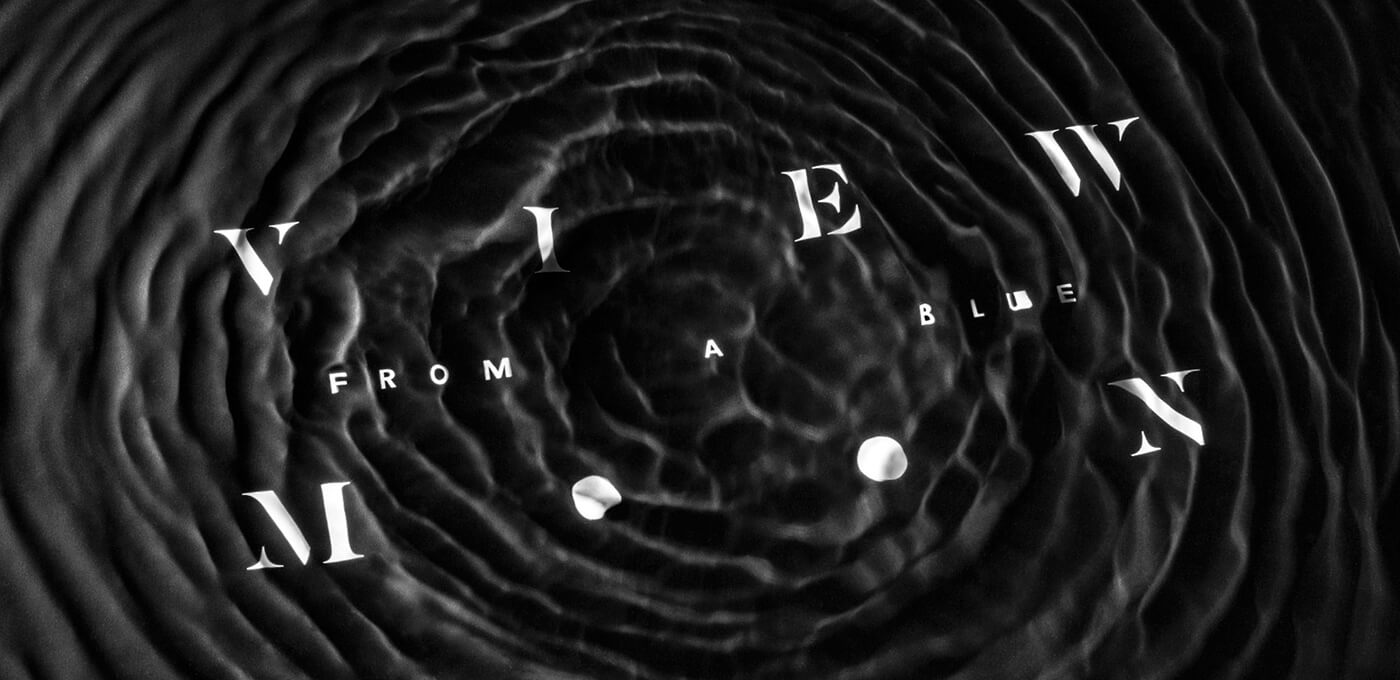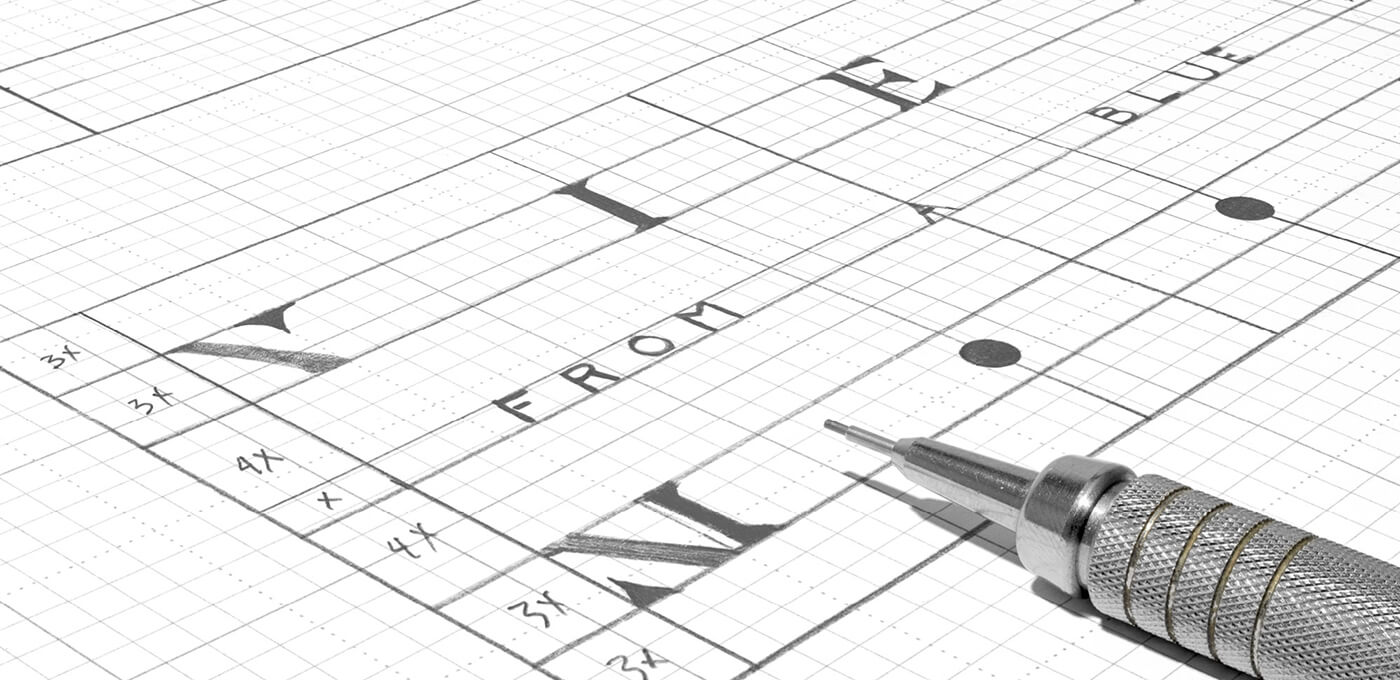 When they first set up shop, one of the priorities was building a proper photo studio where, as Allen puts it, "We bring our work to life." It's a practical decision, as they don't have to pay to rent space elsewhere or leave the studio during the heat of a project. As it says on the Wedge & Lever website, office hours include "late nights, early mornings, whatever it takes."
The extra elbow grease extends to the digital work, too. The team will typically create full motion comps for websites so they can fully realize and communicate the details. Most studios do this in development (which is more efficient but leads to details being rushed, compromised, or lost altogether), which begs the question of how they continually manage to deliver this level of commitment to each project. As Antoski puts it, "We won't take on a gig unless we really believe in it, because the passion is what helps drive us to results we are proud to go the extra mile for and put our names to."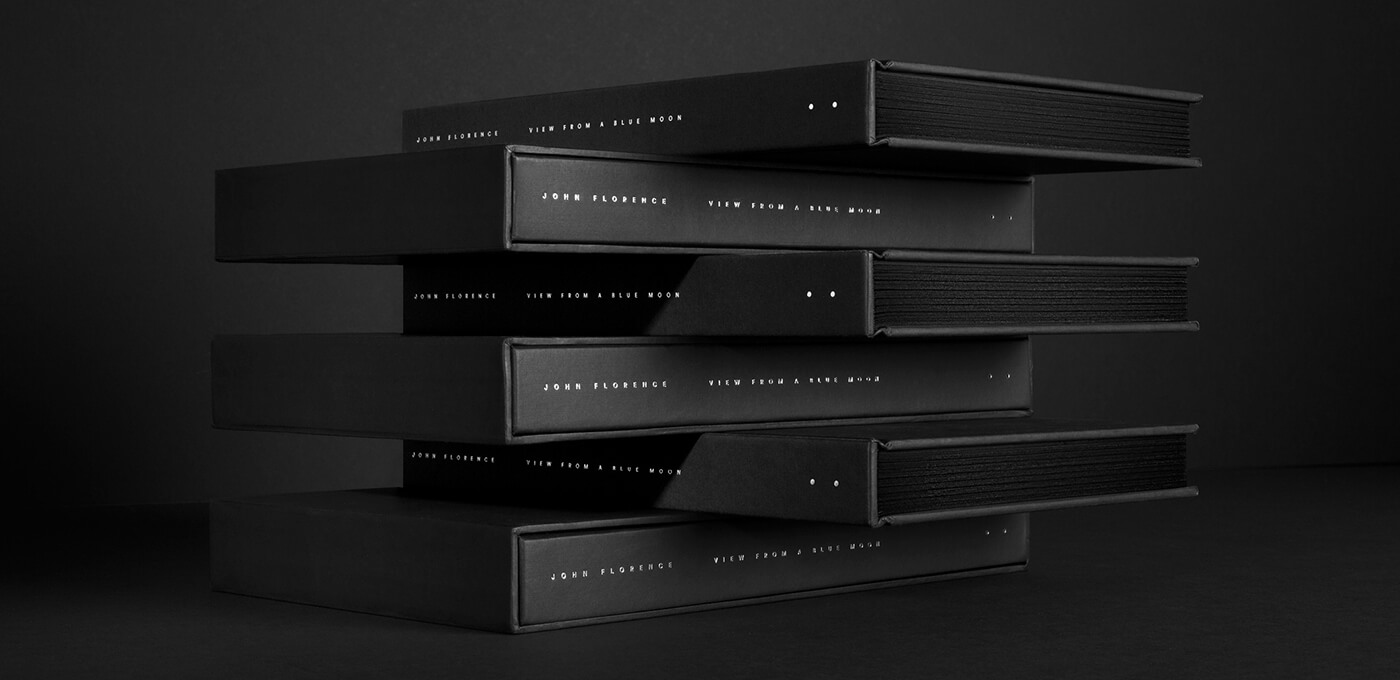 Do they think their specialized, in-house approach is going to become the norm as design studios become more and more multidisciplinary? "I'm not sure really," says Antoski, "because you would need to find a combination of designers with different but complementary skillets who also want to work together. That doesn't happen every day, but we can't image doing it any other way."
Like what you saw?
additional insights